A Backstage Pass with Rock 'N' Roll's Best Kept Secret, Freda Kelly
When she was just 17, Freda became the Beatles' secretary. She witnessed the bands' rise from their Liverpool bedrooms towards international stardom as their fan club manager, fan magazine editor, as their friend. The band may be gone, but Freda's loyalty as a secretary is here to stay: So far, she refused to write a book about the probably juiciest office gossip in the world.
This October, VI will be hosting an intimate evening with this well-known figure to rock 'n' roll backstage history. Dubbed as "The Most Coveted Girl in the World", Freda brings history, music, colour, wisdom, and an infectious liveliness that you just don't get everywhere.
Being known as the Beatles' loyal "secret keeper", it surely comes as no surprise that this close-up event goes by invitation only
.
You have a personal invitation and would like to attend the exclusive event?
Register now: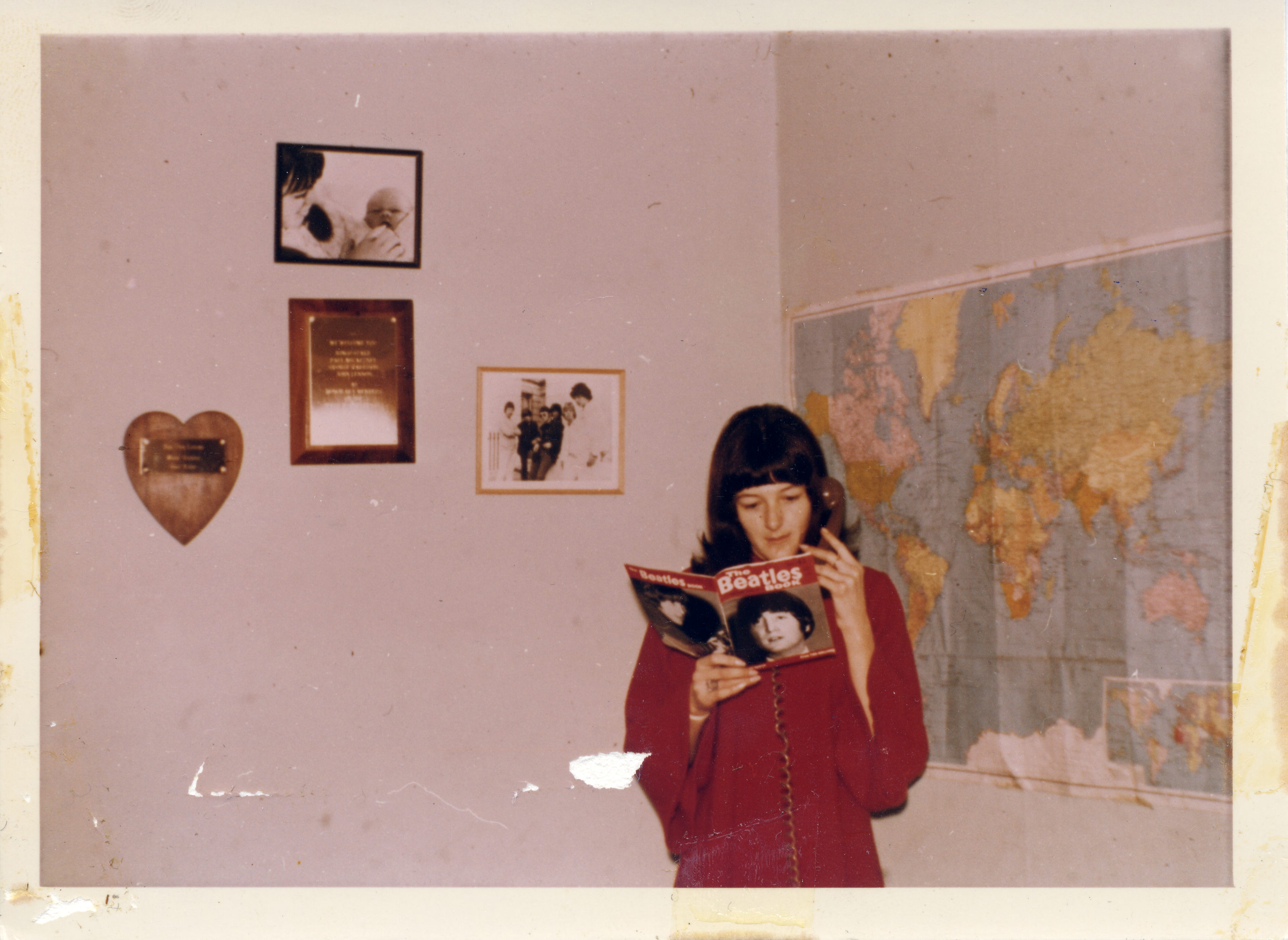 Your conversation partner: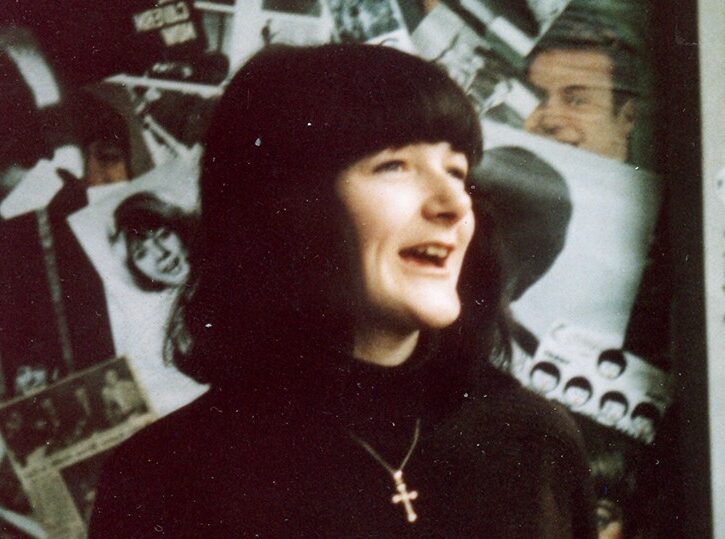 Freda Kelly
Former Beatles' secretary
Would you like to find out about other VI events?
Learn more