With skills shortages and baby boomers leaving, companies are looking desperately for talent. One of the most important tools to succeed: social media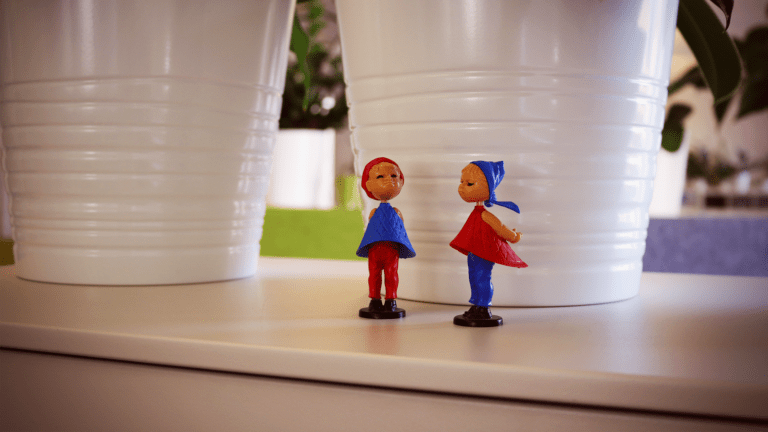 The Events
How do you target new employees with purpose?
How do you use social media channels efficiently and authentically to approach talent?
What do our learnings from sales have to do with all this?
During the course of two free online events we'll talk about these questions extensively.
23rd of November 2022
Kirsten Heller, Member of the Board at Virtual Identity and accountable for HR, talks to social media experts about this:
What challenges do companies in recruiting and employer branding must face? What are possible strategies and perspectives?
Which role does the recruiting play on the – especially popular amongst Gen Z – platform TikTok? How do you use this successfully?
How did we at VI manage to raise the number of applications at our agency by 50 % since the beginning of the year?
7th of December 2022
The second event shows the potential of constant technical changes of the platforms – and how approaching talent looks like in action:
On the basis of selected cases, we'll show how to approach young employees on social media.
Our analysis of Austrian top retailer shows who already uses Instagram's and TikTok's full potential – and who doesn't.
How can we use sales learnings when it comes to recruitment and personal marketing?
Please note that both events will be held in German.
Interested?
Fill out the form for our free of charge online event now. We will send you the call-in-data for the online dates in a timely manner – and are happy to answer all your questions beforehand.
Further discussion partners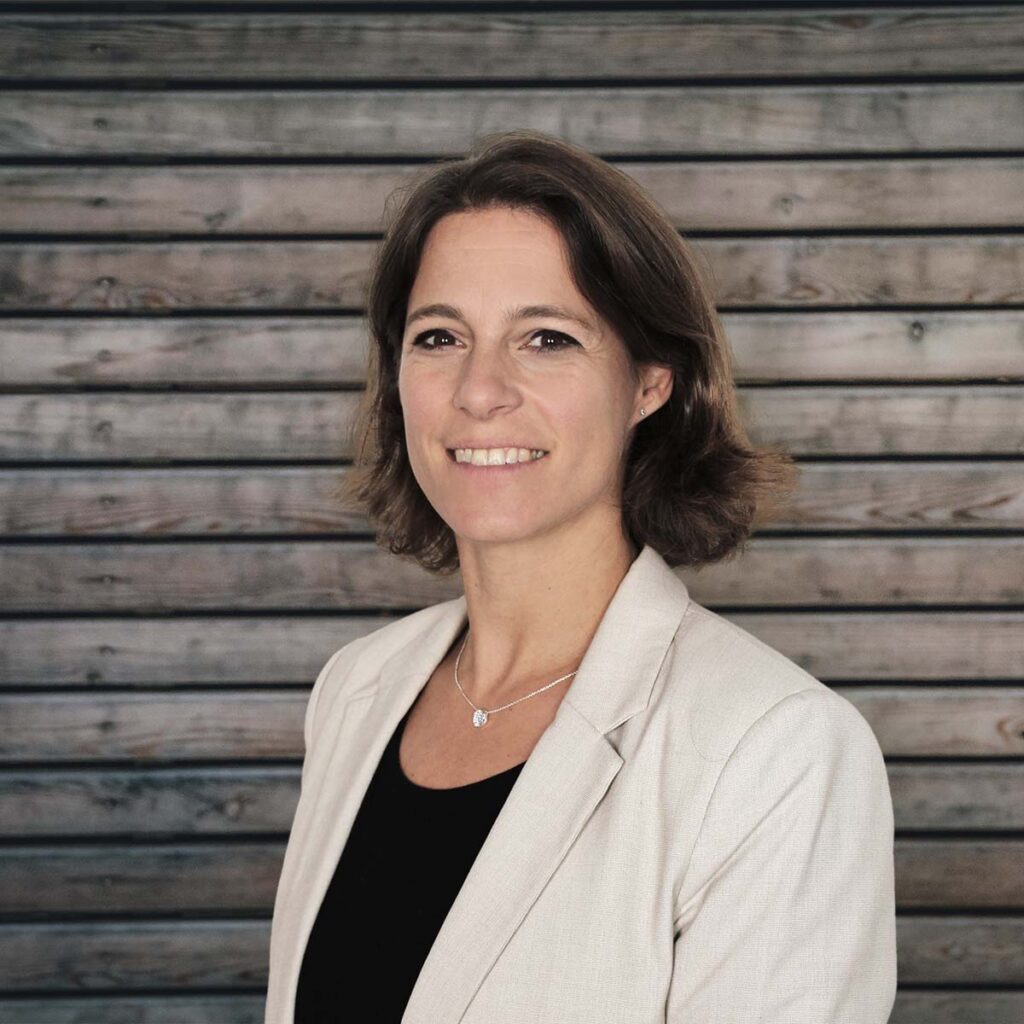 Birgit Sedlmayer-Gansinger
Business Development, VI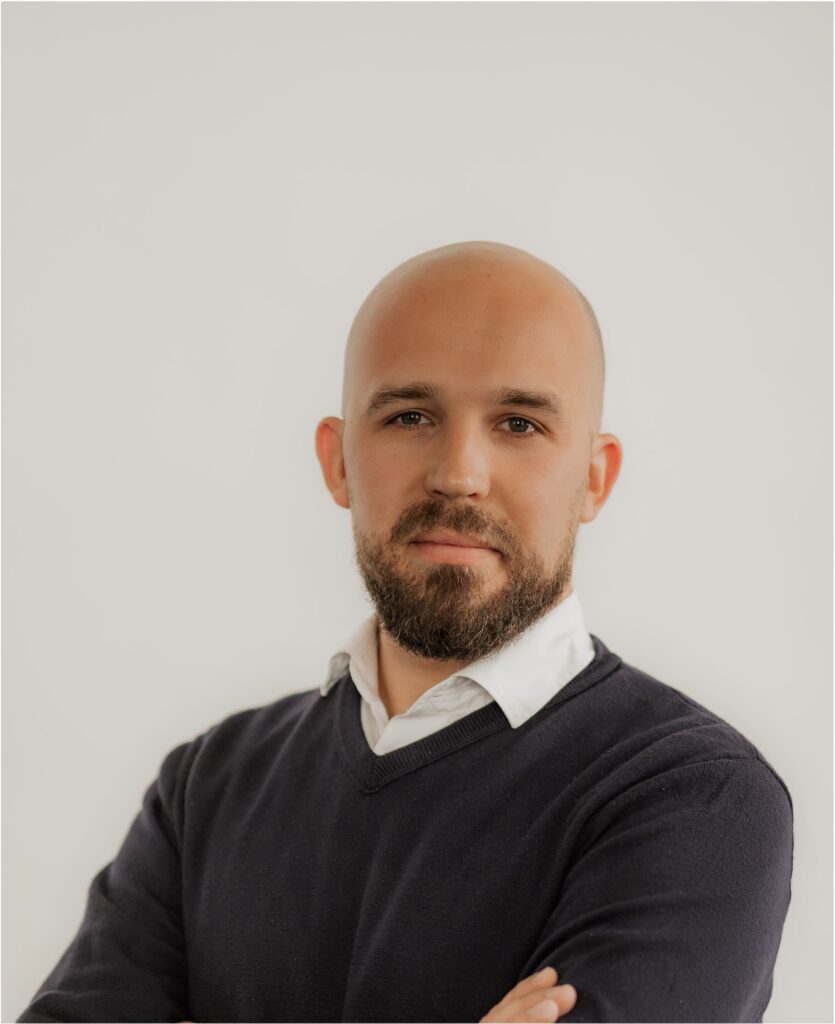 Michael Gaugl
Senior Digital Consultant, VI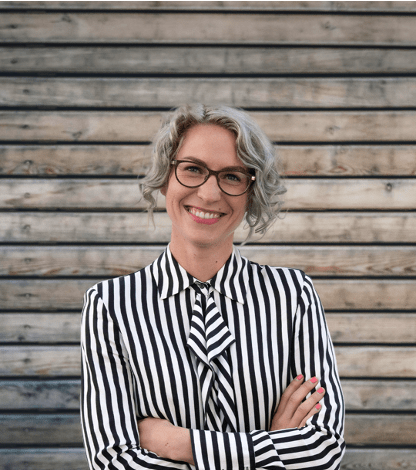 Susanne Mayer
Social Media Expertin