Global automotive brands are being challenged by smaller electric brands disrupting the market. But how will this new dynamic change the future of automotive marketing?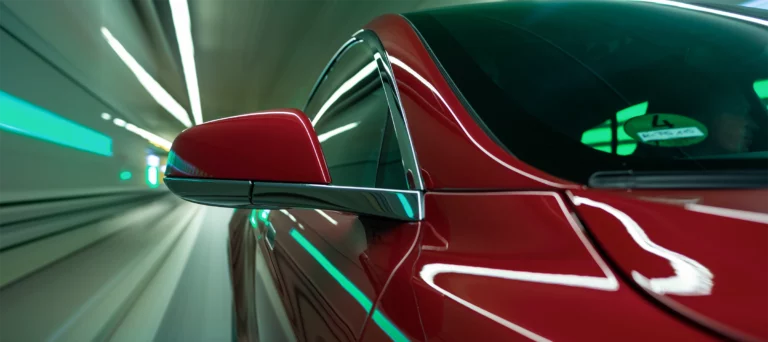 The Event
Virtual Identity's mobility marketing experts Carina Ziegler, Michael Schmidt, Birgit Sedlmayer-Gansinger, and Ludwig Schirmer will talk with industry leaders about upcoming challenges in the automotive industry:
Fireside chat about the future of communication in automotive with VI's Creative Director Michael Schmidt and guest
VI's BMW Zero Emission Campaign with Account Director Carina Ziegler

How to use Creative Ops to scale automotive content

globally

– with Ludwig Schirmer and

Bogdan

Mogosanu

, Head of Partnerships

at our parner

Storyteq

Keynote: Does a change in technology have to entail a change in branding?
Get these and more insights on how to move forward in an industry that cannot afford to move backwards any longer.
Join us by signing up for the free event now.
And please note that the event will be held in German.
Your conversation partners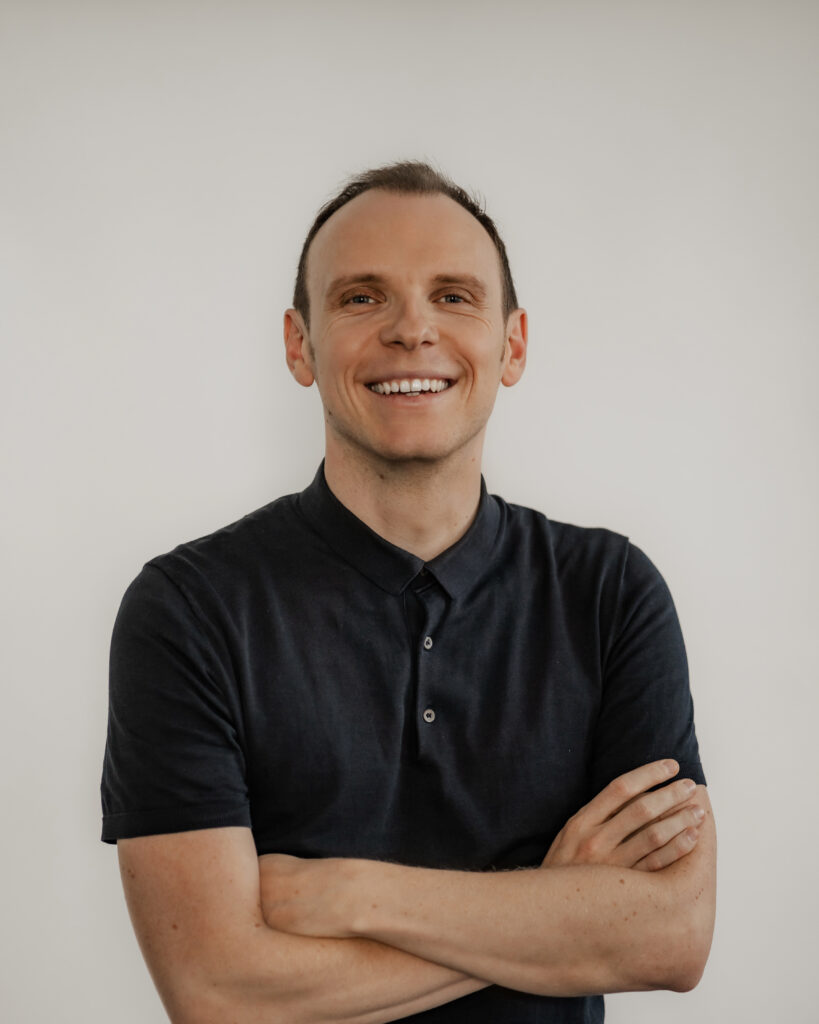 Michael Schmidt
VI Mobility Expert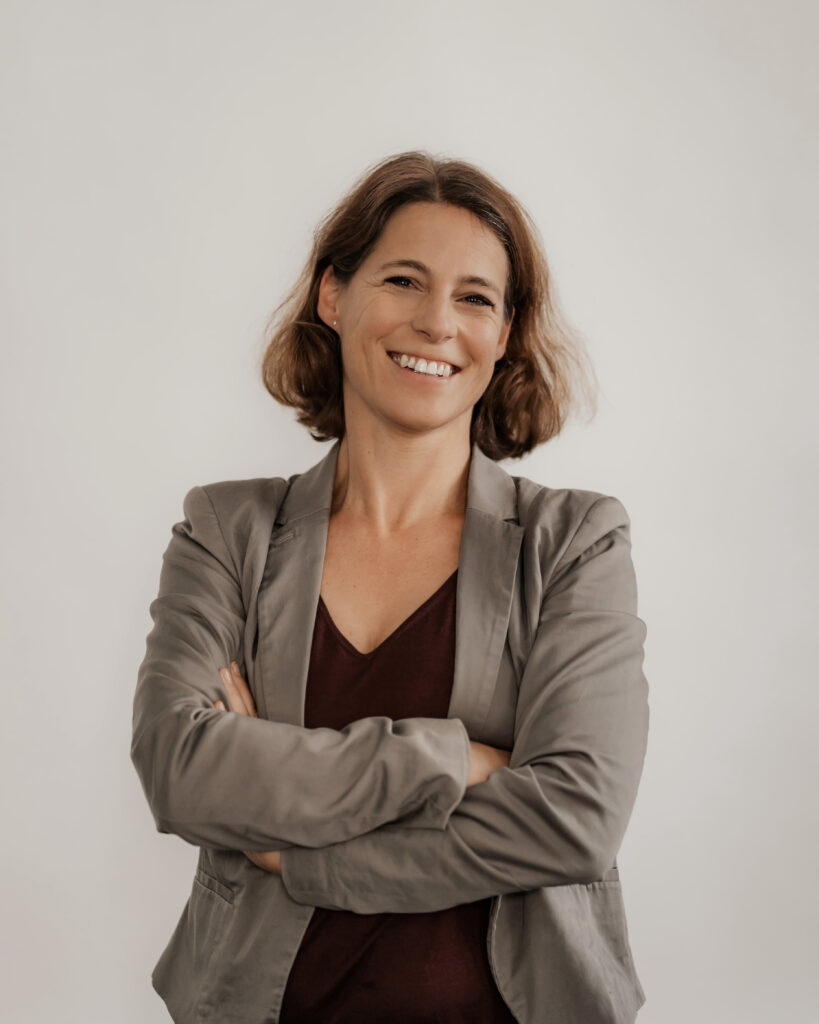 Birgit Sedlmayer-Gansinger
Moderation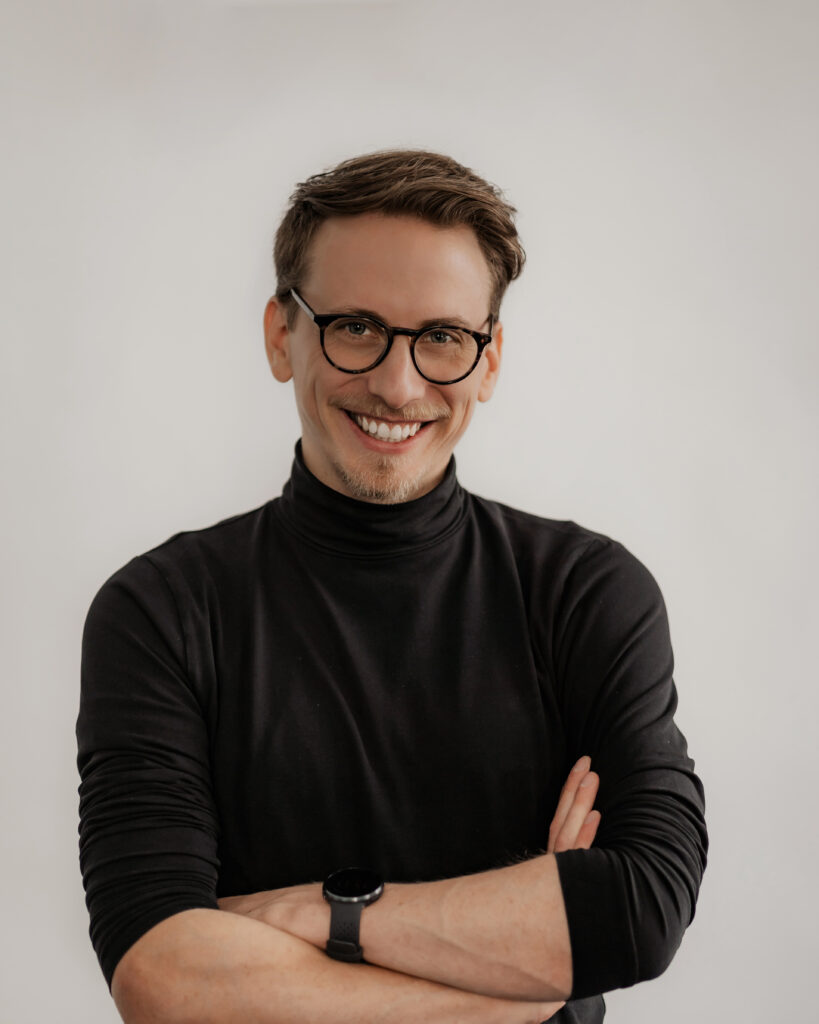 Ludwig Schirmer
Director Business Development