The future of work or what will come after our office?
About the event
The COVID-19 pandemic has shifted the world into a new reality. Over the last 24 months we have all witnessed how the "office" has been deserted overnight. How houses and apartments around us have been transformed into offices and how this emerging trend of "Remote Work" and "Working from Home" has come to define people's lives.
As a result, the office as we remember it is a relic of the past. In our daily interactions with friends, colleagues and clients, we realize that the work needs an update. We are confronted with the fact that existing structures and organizations are being broken up or changed and routines are being disrupted.
Raphael Gielgen, skilled carpenter, is Trendscout Future of Work at the Design Company Vitra. He will share his views on this new reality and how to approach to strategy in a world that defies prediction.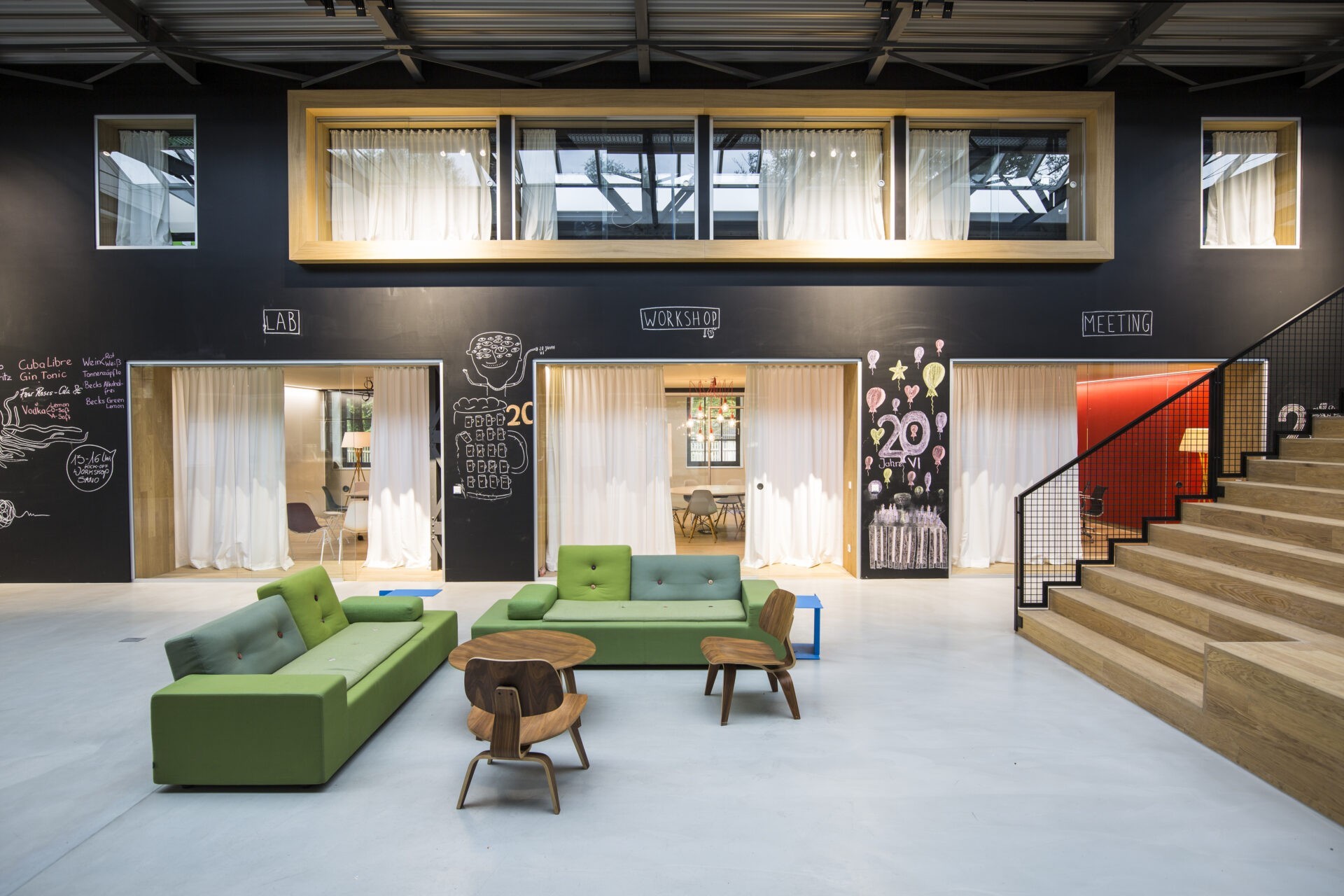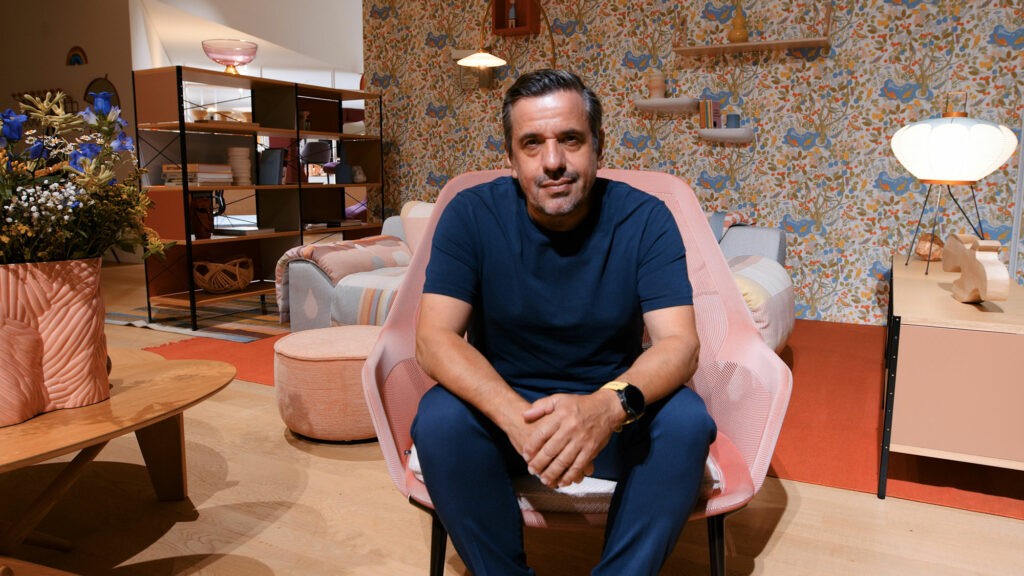 Raphael Gielgen
Trendscout Future of Work