Our world is undergoing a major transformation. Not only is the way we work changing, also job profiles, career goals and our motives to work are not the same. But what does success mean in an increasingly volatile world, how can a new understanding of it look like?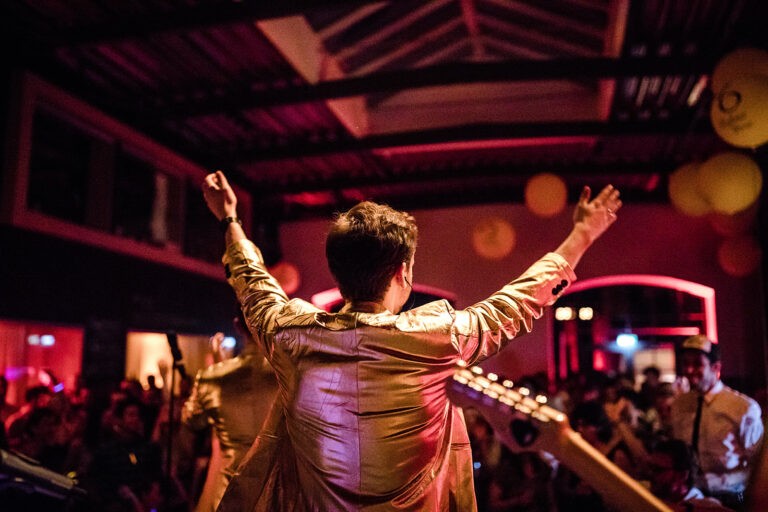 The Event
How does the concept of success change from generation to generation? What impact does this transformation have on personnel developments, company organisation and the topic of further education?
Kristian Gründling takes us on his journey all around the topic of success, which he has explored with a film project among other things. Please note that the event will be held in German.
With his cinema documentary and bestseller "Die stille Revolution", the international award-winning director and film producer Kristian Gründling has succeeded in creating a mirror image of the massively changing world of work. As a companion of these transformation processes, he explores the connection between meaning, people and work in his films and in companies, and thus devotes himself to the most pressing questions of humanity in an increasingly technologised, automated and massively changing world.
Are you coming?
Fill out the form for our free of charge online event now. We will send you the call-in-data for the online dates in a timely manner – and are happy to answer all your questions beforehand.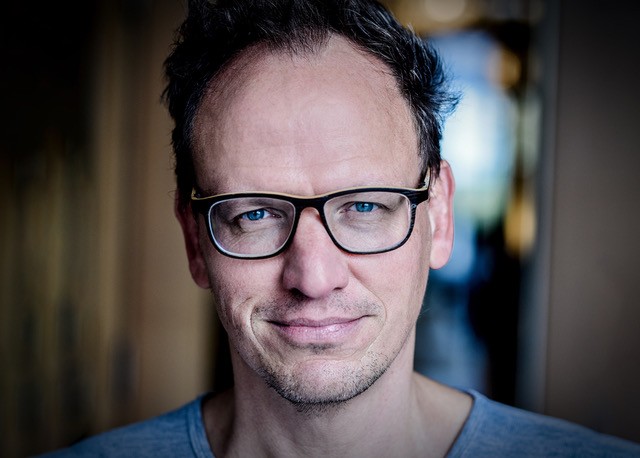 Kristian Gründling
Director & Film Producer