When we started collaborating with BMW, we asked ourselves how we could accelerate BMW's sales in Austria and Eastern Europe. Utilising marketing innovations from Facebook, we built the ultimate selling machine.
BMW. Three letters that stand for sheer driving pleasure. Delivering on this promise is a key success factor in the sales process for BMW. Converting digital encounters into real life test drives is therefore a key objective of BMWs social media marketing activities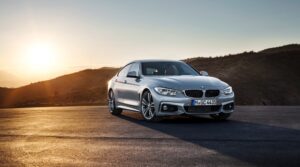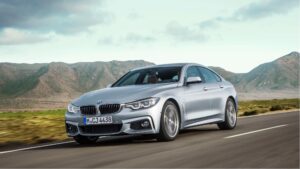 How to reach highly divers

e

 audiences efficiently?
One imperative of our collaboration with BMW was to unleash the efficiency of social media marketing for their sales. It became clear, that the traditional approach (segment target audiences, empathize and create content for the segments and direct media spending towards the anticipated interest) was not going to meet BMW efficiency expectations. 
Less a

ssumptions

, more 

fact based

 

adaptions
To reach the highly diverse audiences for their ever-widening model portfolio we needed a better idea. Our answer for that challenge was based on a simple conviction: Every driver is unique.Our efforts to group interests into addressable segments is always a search for the smallest common denominator. But in a highly diverse target audience, this can become very small. 
That is why we started to experiment with a multitude of creatives, packaged in every available ad format and let Facebook do what it does best: Find the right audience for the content and its related car model.  
Machine-learning and intense circles of optimization helped us to increase efficiency. By adapting creatives, defining look-alike audiences, testing and monitoring, we reverse-engineered the process of establishing our target audience. 
This helped us reach our client's ambitious goals. Facebook and Instagram became the most efficient channels for test drive generation. The campaign mechanic won an Effie Award and has become the cornerstone of our work for BMW.