Storyblok offers a component-based and cloud native Headless CMS, enabling content editors the flexibility to create. It follows our flexible MACH architecture approach exactly – and provides clients with on-point solutions. This is why we have been a certified partner since 2019.
Storyblok is an innovative headless content management system empowering companies to create and manage digital content without any knowledge of coding. Paying great attention to user-friendliness, it helps companies to create rich media content across different channels fast. The Visual Editor with in-context preview comes in handy: It speeds up the publishing process thus saving resources and money.
Storyblok is the first zero compromise CMS for both business and developers.
Timo Mayer
Executive Board Member / Director Software Development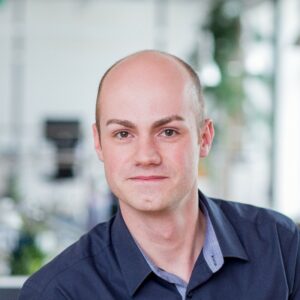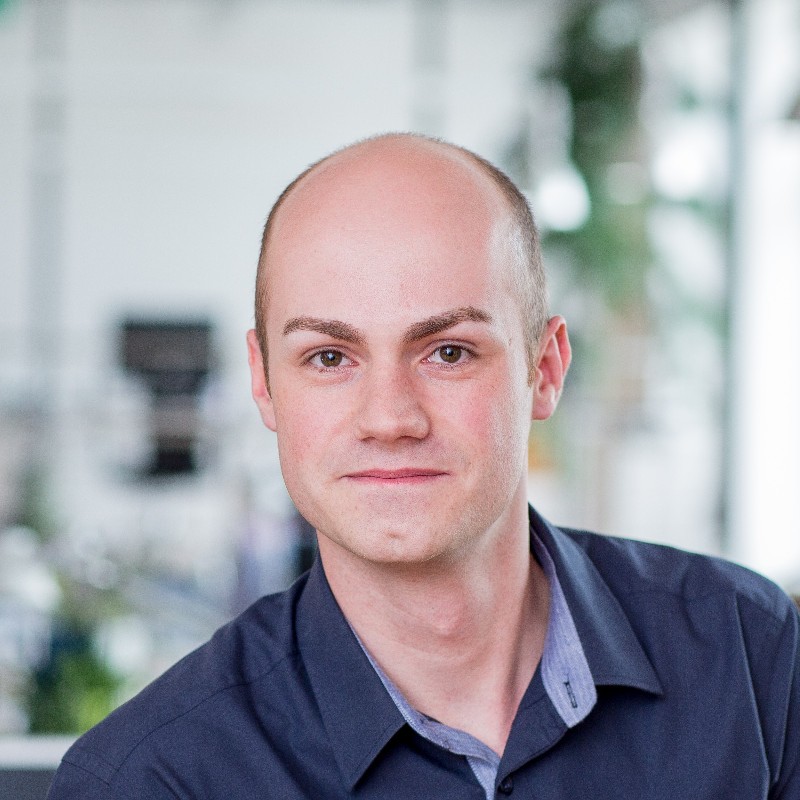 A wide range of integrations leads to a seamless connection with other systems and platforms. It allows businesses to leverage the capabilities of Storyblok with other tools and services – resulting in a streamlined content creation and delivery process. Through our partnership, we have gained experience in implementing solutions for leading global companies to push their website platform to a higher level.
As a certified partner, we have exclusively developed applications like the Storyblok DeepL translations app that shoots out high-quality translation in a variety of languages fast.